Celie hair Black Friday sale is coming ! you can enjoy the biggest discount in this year. Up 50% off
With special coupon. Missed it it will be the next year. If you are hesitate to buy the lace wig, check out celie hair, it will do not let you down.
Here is the discount in Black Friday Sale:
All the item is expect the discount you can use the special coupon to save more money
Save $5 Over $68 With Code: C5
Save $10 Over $138 With Code: C10
Save $20 Over $268 With Code: C20
If you do not know what style do to choose, here are some tips from seller
Hot Recommend 13×4 Lace Front Wig
13×4 lace front wig is the hot selling lace front wig in celie official store. We just upgrade the lace front wig, the lace space is larger compare with others wig, it's easy to style free, middle and side part freely.Now more and more customer prefer to choose lace front wig as it can save more time and more convenient. lace front wig can give you more styles to choose. it have body wave, straight and deep wave, kinky curly wig and so on. Human hair wig inch is from 10inch to 26inch. It can be flexible for difference skin African girls. It comes with transparent lace and some medium brown lace. If you prefer deep partting, 13×6 lace front wig is the best choice
Affordable 6X6 lace Closure Wig
Are you still wearing 4×4 closure wig? If so you are out. Now more and more people would like to choose 6×6 closure wig. As it will be more versatile and the price is affordable compared with lace front wig or full lace wig. Celie 6×6 lace closure wig will has larger lace size, deep parting, pre-plucked hairline with baby hair around. it's the best choice for thanksgiving day family party.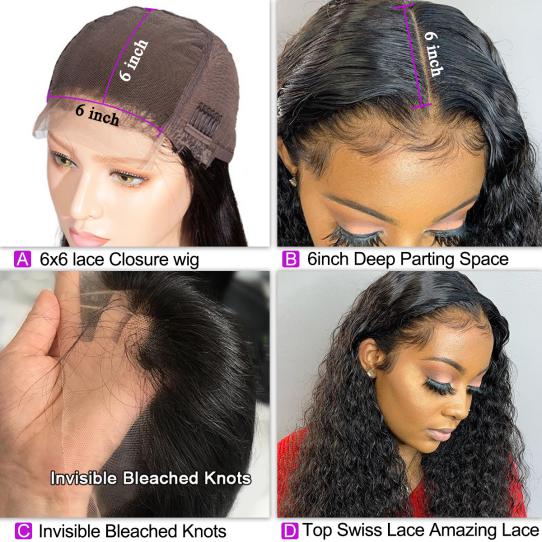 360 Lace Frontal Wig
If you want to get versatile looks, 360 lace wig is the best choice. You can make it into ponytail, buns or braids easily and look pretty natural. That's the biggest advantage of 360 lace frontal wig. There are also various kinds of hair textures in celie hair, feel free to check it and choose your favorite style.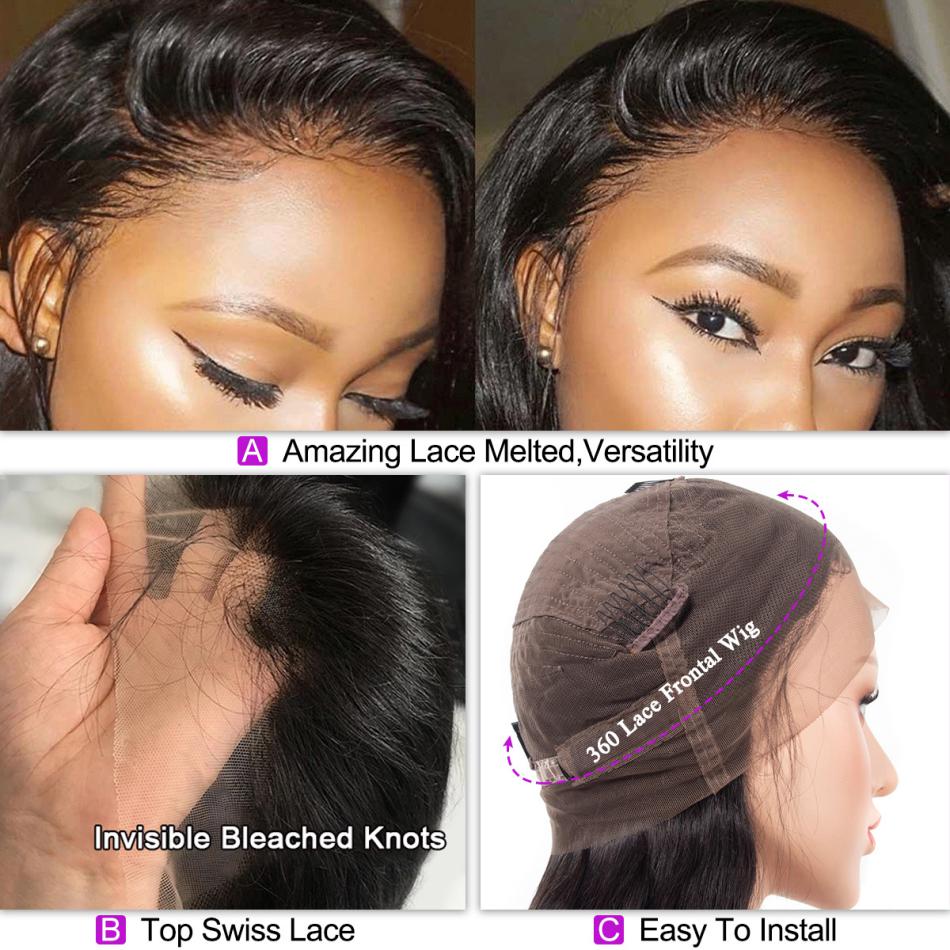 Celie Big Black Friday Sale is On, do not miss it. Check out celie hair now.