Halloween day always fall on 31st Oct is celebrated on the evening before the Christian holy day of All Hallows'Day or All Saints Day. Have you prepare the suit for halloween ? Have you got the idea about your hairtyle for halloween ? celie hair halloween sale is ready for you. Give you extra discount for the halloween day. the discount will up to 25% off. Do you want to know the sepcial coupon code. Follow the article you will got it.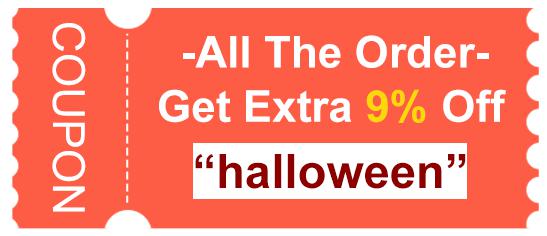 The rules of Halloween Sale & Clearance
The halloween sale time is limited. The date is from 10th-31st Oct. All the items, hair bundles bundles with lace closure and lace closure include the item discount, you can get extra 9%off with coupon code" halloween". if you would like to get human hair wigs for halloween, place human hair wigs order then you can get extra 10% with coupon code"wig10″. we all highly recommend the human hair wig. It can help you save more money and time for installation. Do not miss this activity, once missed. you will never enjoy this discount any more.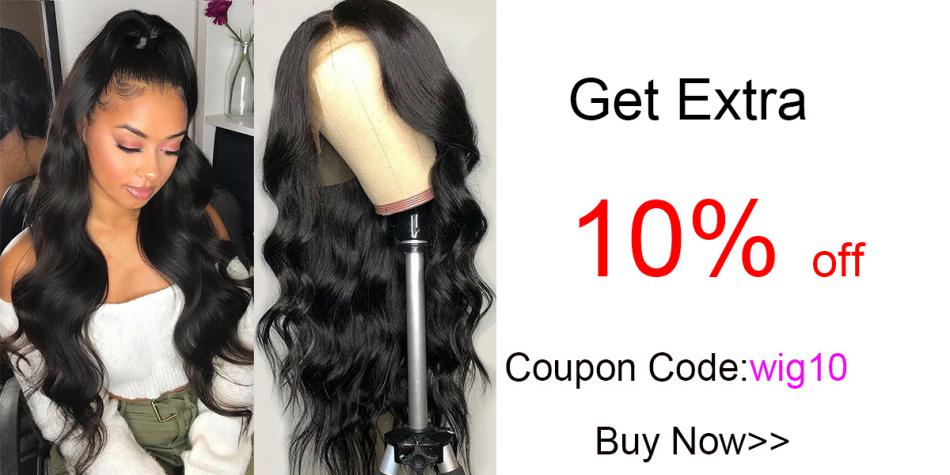 Body Wave Lace Front Wig
Body wave wig is the most poplular and comment hairstyles for Black women. Body wave texture it has the "S" shape. After installed it, it will looks so bouncy and sexy. With body wave lace front wig it looks youthful. Bring you with thick texture and full curl volume expecially when you worn in natural. Order Body wave lace front wig now, use coupon cod "wig10" can get extra 10% off.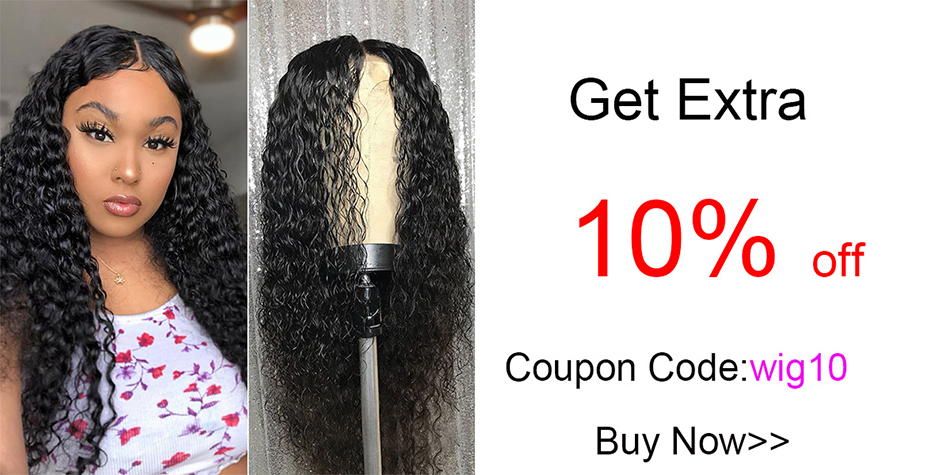 Deep Wave Lace Front Wig
Deep wave lace front wig the curl is close to curly hair, but the curl is looser than curly hair. Deep wave wig curl is tigher than loose deep wave wig and water wave wig. Deep wave texture which cna blend with the natural hair perfectly. In addtional deep wave texture is easy to care, you can just use the finger to comb throught the hair and spray the water. It will give you a beautiful look. Order deep wave lace front wig, use coupon code: wig10 get extra 10% off.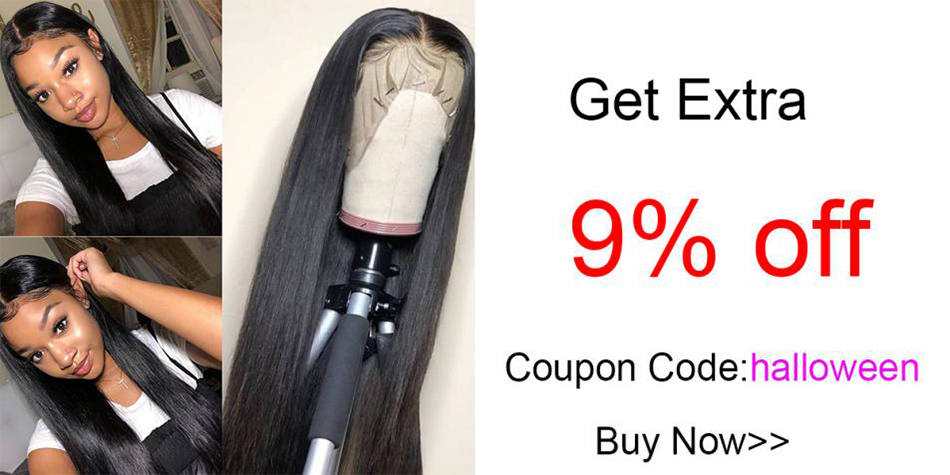 Straight Hair Bundles With Lace Closure
Straight hair which give you silky, full look from top to end. If you prefer to customize make the wig for sew in the wig by yourself. I recommend bundles with lace closure. Now there is a questions how many bundles do i need ? usually one bundles hair is about 100g. if your order is short inch, 3 bundles with one lace closure that will be do a full head. If you prefer to choose the long inch up to 24inch or even longer, we suggest you can add extra bundles for full look. Order the bundles with lace closure sale, use the coupon code: halloween get extra 9% off
Come to choose your halloween human hair style in celie hair, please do not forget your sepcial coupon code. All the itmes get extra 9% coupon code "halloween" with cute gifts. human hair order in celie hair get 10% off coupon code "wig10"