Times fly, Now it is turn to June in 2020, summer is coming. We collected some material about the most popular lace wig in 2020 for black women. What is the most popular human hair lace wig in 2020? In this article, we will share our opinions hope it can help you get some idea when you choose the lace wig in the hair market.
As we all know the 100% virgin human hair lace wig for black women can make themselves looks more charming and hide your own hair problems. If you have enough budgets, we suggest you purchase one quality human hair lace wig instead of the chemical fiber hair. First human lace front wig will bring you natural and comfortable feel, secondly, human lace wig will last longer than fiber hair. It will help you save more money. Thirdly human hair lace wig can provide all kinds texture what you want. Like deep wave wig, body wave wig, kinky curly wig and water wave wig and so on with different styles. If you prefer the short human hair lace wig, it has short bob wig and pixie wig suit for you. To be a fashion girl, you must have one human hair lace wig in hand. Today, I will introduce several most popular lace wig in 2020.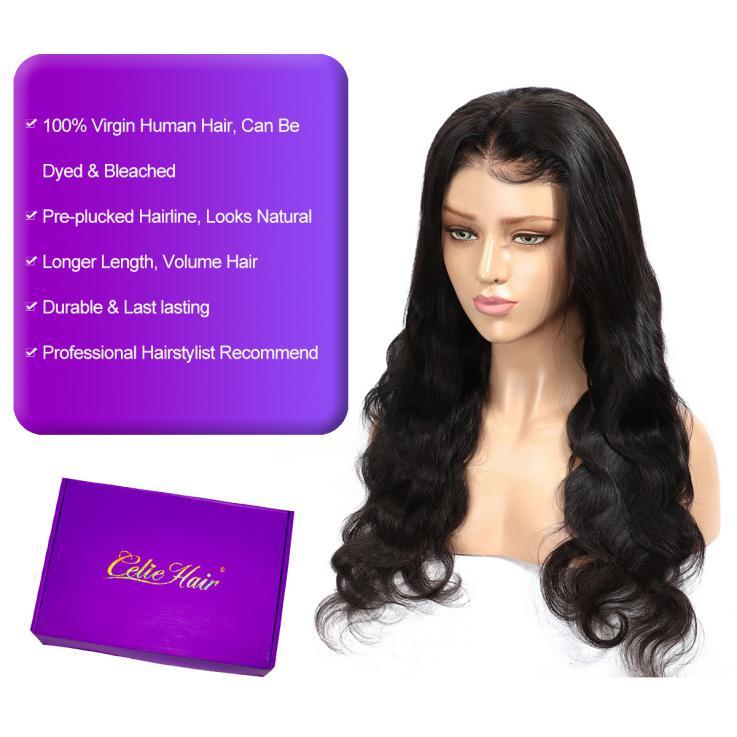 Body Wave Lace Front Wig
Body Wave texture which looks like S shape. So we called body wave. It's the classic hairstyle never out of the fade. If you do not know what style to choose for human hair wig, just choose body wave lace wig. It won't let you down. It can bring your bouncy & soft full look. Body wave texture is easy to maintain the curl and can be straightening & restyle it. Just go ahead and get body wave lace wig to be a pretty queen among your party.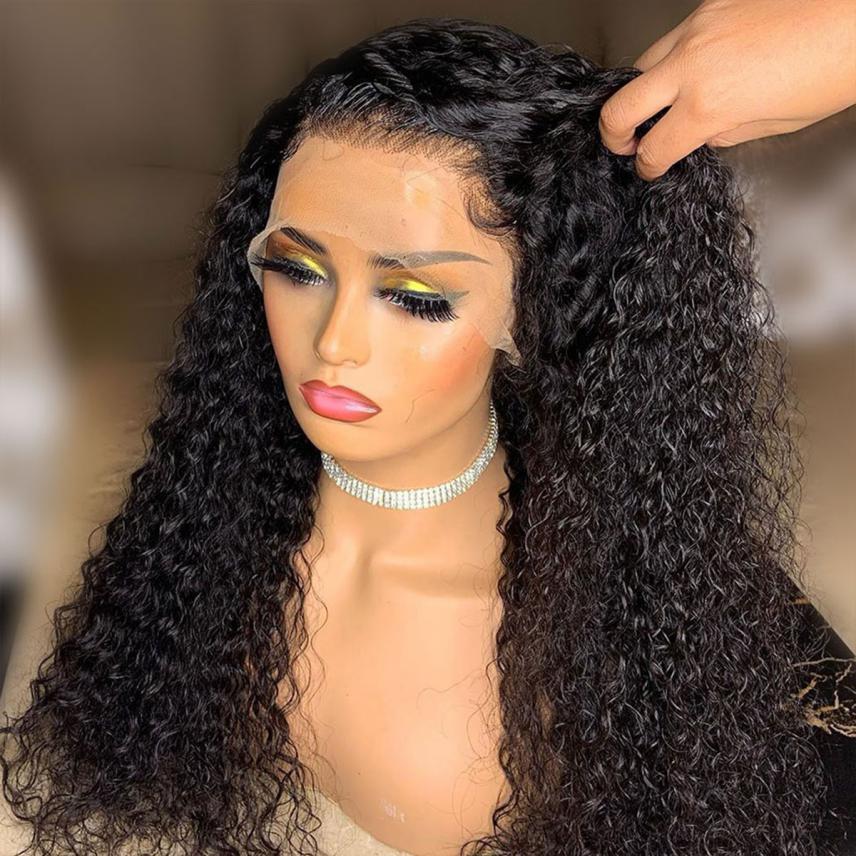 Curly Lace Front Wig
Not only the curly hair but also the kinky curly hair, that all are popular among African women. Due the curly hair which is the most close to their own natural hair. Curly lace front wig which has small tight curl hair. It will make you look more attractive. It gives you different choice to choose, if you prefer long inch wig, you can choose the 13×4 lace front wig from 8inch to 26inch will be available. You prefer the short inch hair, short curly bob wig from 8inch to 14inch will be your right choice.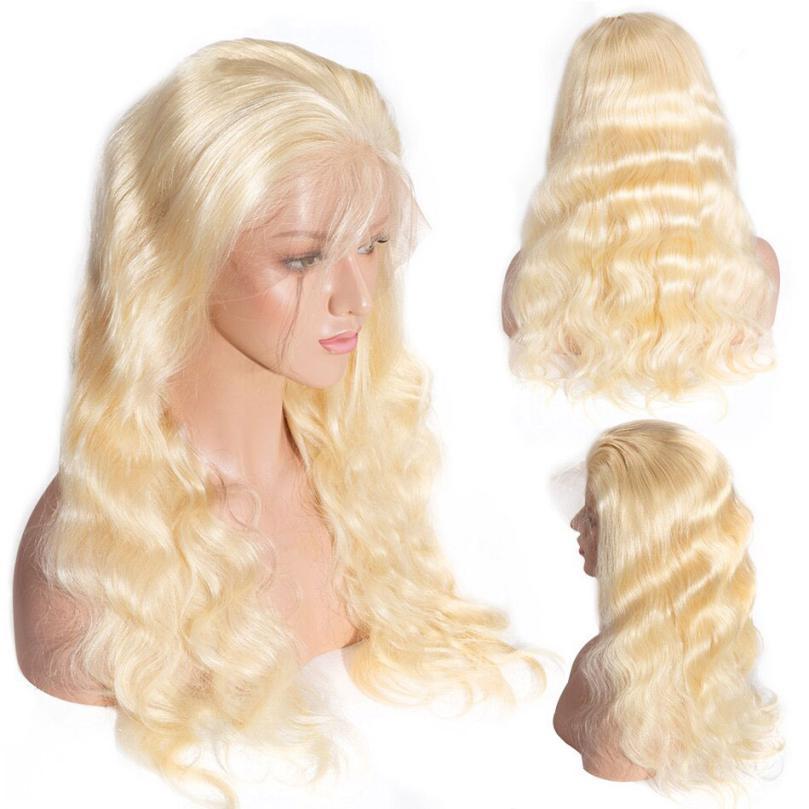 Blonde Lace Front Wig
Blonde Lace Front Wig will be the first choice in summer. Blonde wig it can transform any color what you want. We need some different color in the summer that will make our life looks more fun. Wearing blonde Wig it can match with the light skin women well at the same time, it can make black women looks more fashion.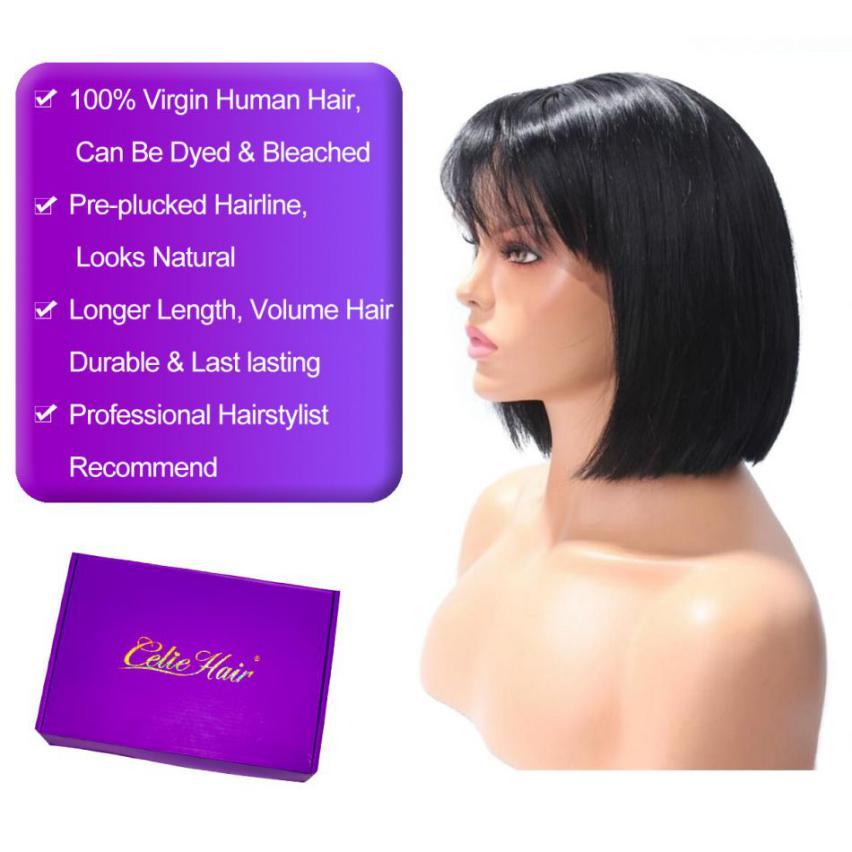 Bob Wig With Bang
Recently lace wig with bang hair become more and more popular. Bang hair means there are some hair in the front of the hairline. If you want one cute and sweet lace wig look, choose the straight bob wig with bang hair will be the nice choice.
Do you have any decision to purchase one lace wig in this summer 2020? Welcome to our official website to check it.
wigs curly bob lace frontal wig frontal lace wig short human hair wigs curly human hair wig bob human hair lace front wigs bob lace front wigs hd lace wig water wave wig