In the summer, more and more people would like to choose the short hair or braids. You must to try the short bob wig that will makes you more charming in this summer. If you have good skill to coloring the hair, it will be great. Watercolor method is the faster and easier way to color the hair extensions or human hair lace wig. Today, we will teach you how to watercolor method creating pink short bob lace wig?
What do you need you ?
You need to prepare two bottles of Adore pink metal, one blonde human hair lace wig, one bowl , a spoon, a pair of gloves and some warm water.
Step 1. Take your hair out from the package
When are going to color the hair, we need to take the hair out from the plastic bag and remove all the tag on the labels or rubbers on the hair. Use one wide -tooth comb brush the hair make sure all the hair is no knot.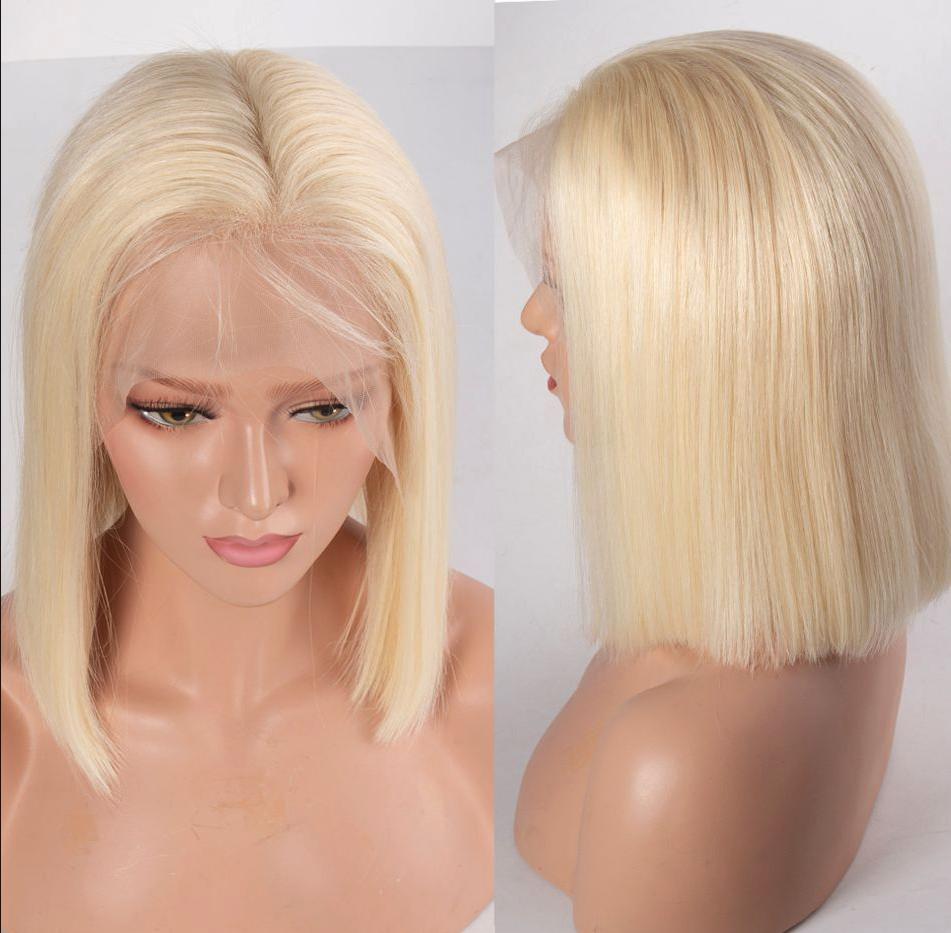 Step2: Prepare water for coloring
Turn on the tap and get some hot water with the bowl or you can boiled the cold water on the stove until it's hot. Remember do not use the cold water. When the water is heating , pull two bottles of the Adore pink metal to the water. Use one plastic spoon or blender to mix colors and water. It is very important to ensure that all color blocks are broken to ensure that there are no uneven patches in the extension.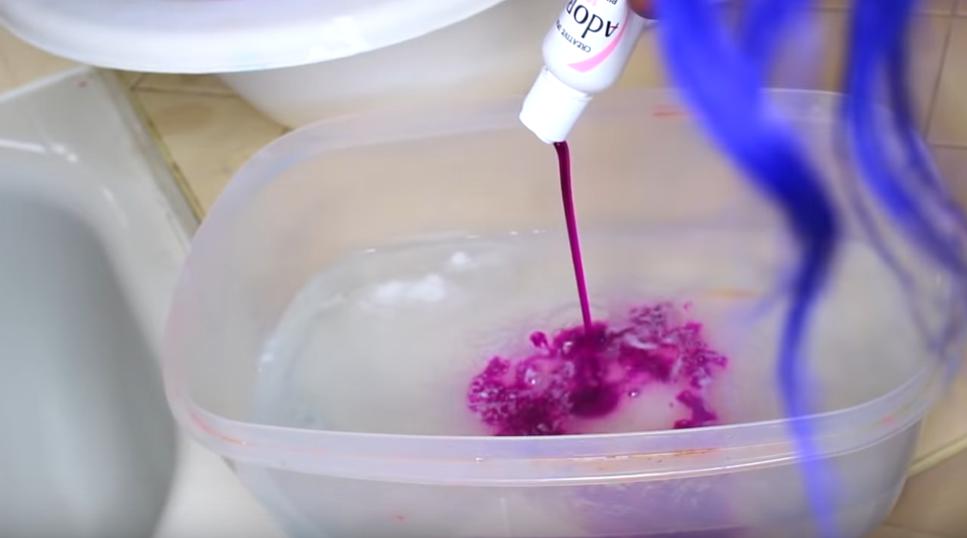 Step3 : Drop your lace wig directly to the bowl
Drop your human hair bob lace wig into the water, be careful had freeze spray on the lace part to not tint the lace in the pink. For the better coloring , you use one spoon stir the lace front wig in the water and make sure your wig or human hair extension all is soaked in the water. In the process, when you think the coloring is light, you can put another Adore pink metal to the bowl and stir it just same with the step two.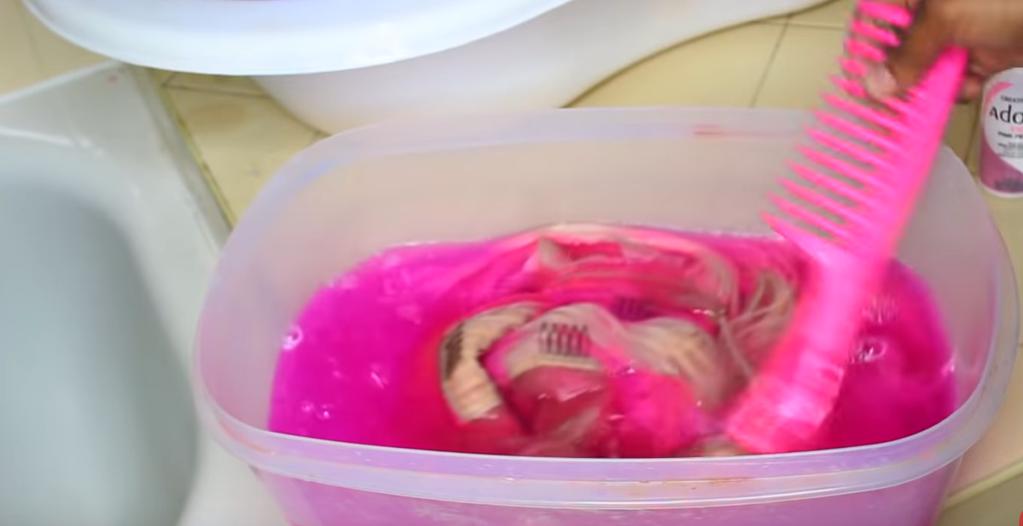 Step 4. Air dry and trim
After the lace front wig is coloring the color what you want, you can take the hair out from the bowl. Put the hair extensions or wig on the towel.then let the wig or the hair weaving air dry. After the hair is dry, you can trim your hair whatever you want.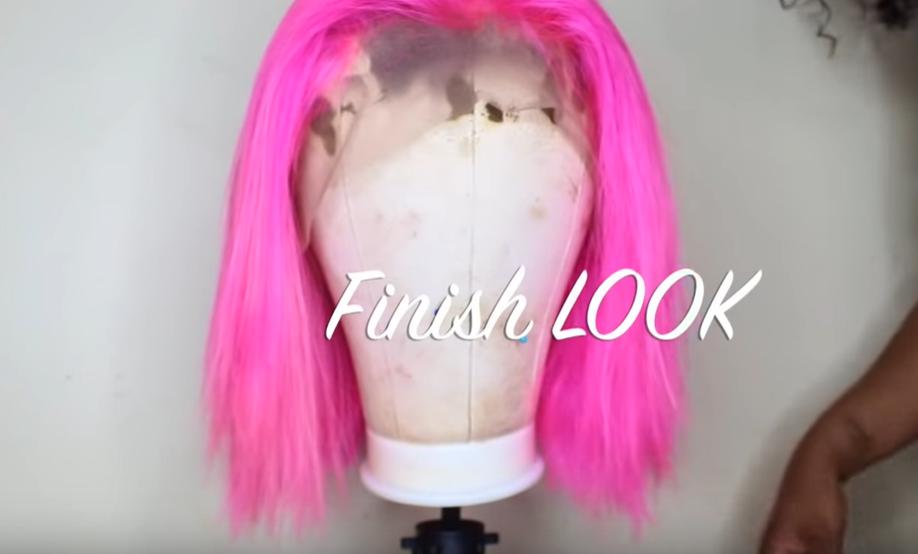 Watercolor method is such so quick, easy and simple method to color the human hair extensions and lace wig. Once you get the water coloring skills, you can color any color whatever you want within 10mins.
Any more detailed , you can check this video: https://www.youtube.com/watch?v=92rHE2dv4ks&t=36s.
Hope it will be help for you.