June is coming, another graduation season is coming in this month. Do you want to be a beauty queen on your graduation ceremony? What hairstyle do you want to wear in this season? I believed that most of girls would like to choose human hair lace wig. In order to celebrate the graduation season, celie hair has the biggest discount for human hair lace wig to help more young girls get the most beautiful look this summer. Today, we will introduce the most popular lace wig for graduation.
2020 Graduation Sale Rules
All the human lace wig up 50% + special coupon code + Free Gifts
Order Over $99 Use Coupon code C5 Save $5 off
Order Over $199 Use Coupon code C10 Save $10 off
Order Over $299 Use Coupon code C20 Save $20 off
Best Lace Wig For Graduation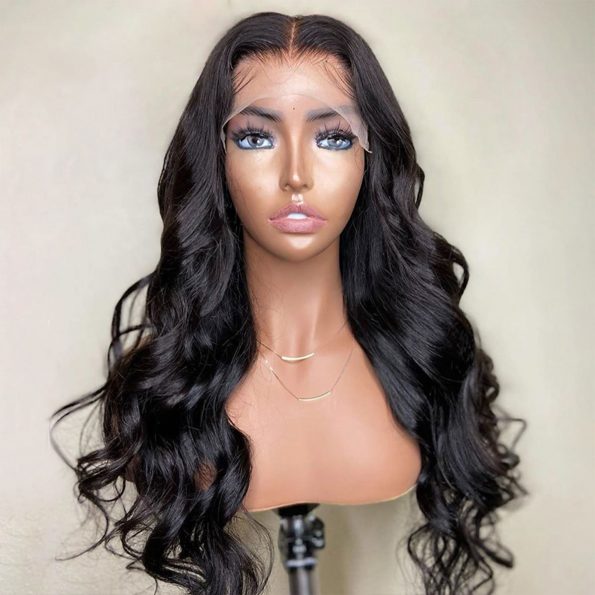 Transparent lace wig become more and more popular now. First it made by 100% virgin human hair, second the lace on the wig is transparent, it suit for all the skin. Compared with medium brown lace it will looks more natural and melt the skin well. When you apply the transparent lace wig, it looks so light, soft and invisible, even you can't see your own hairline. Nowadays With one transparent lace wig it has been become a kind of fashion.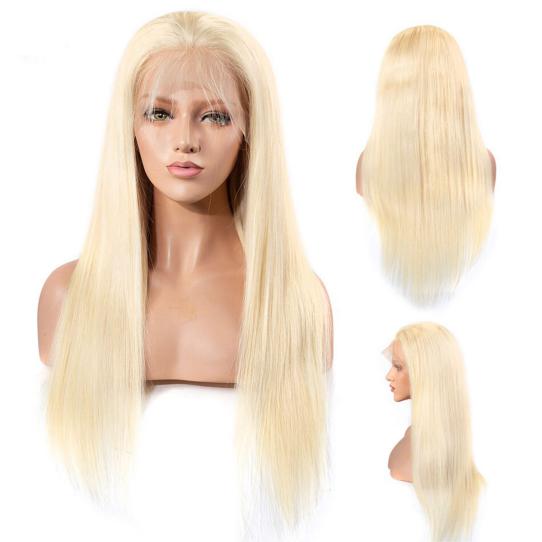 Every girl dreamed with blonde lace wig. Blonde lace wig is the most suitable for summer. Let me tell you the reason. First blonde human hair that is cut from young girl donors, then they experienced a set of strict selecting and processing then finally product the blonde lace wig. Second our blonde lace wig all is 13×6 lace frontal wig with baby hair, you can do deep parting. With the natural baby hair and pre-plucked hairline, will come out natural look. Third blonde lace wig is easy to coloring and ironing. Give you a colorful summer.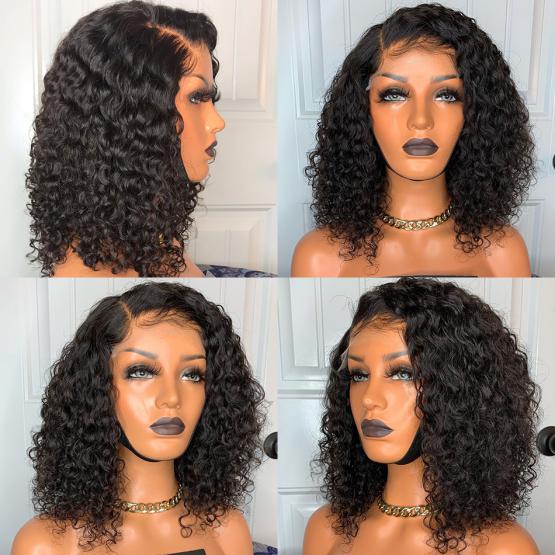 One short cut wig is perfect for the sweet young girl in summer. First what is the short cut wig, short cut wig that is short inch lace front wig. Usually, it only has 10inch -14inch. The hair around the neck that looks so cute. The lace area is 13×4 with the natural hairline with baby hair, really suitable for summer. The most important the short cut wig is easy to maintain and effortless install. It can be called every day daily wig.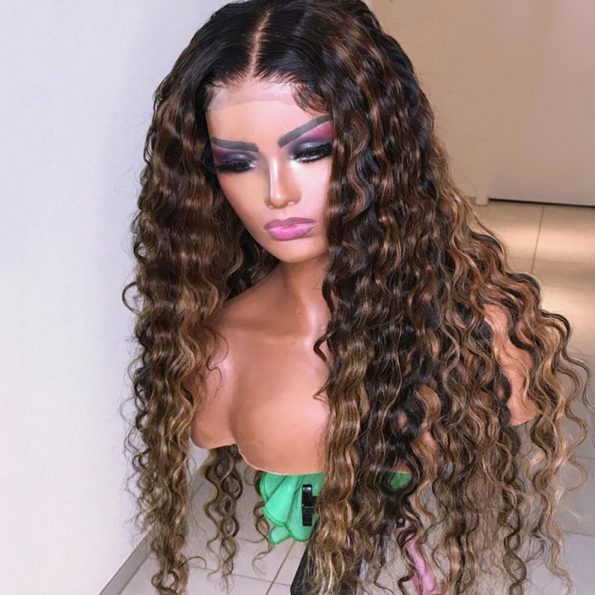 If you are looking for colored wig and fashion lace wig, go and try highlight lace wig. 100% human hair with highlight color it definitely let you to be most different one on your ceremony. We provide different texture for highlight lace front wig. The most popular one is water wave highlight lace front wig and highlight straight bob wig. If you prefer the long inch curly wig, you can try water wave lace front wig. If you want to have a simple style, go to check the highlight bob wig.
After reading this text, have you got any idea about your graduation lace wig? Go and check it now. Show your most beautiful side on your graduation ceremony.
wigs curly bob lace frontal wig frontal lace wig short human hair wigs curly human hair wig bob human hair lace front wigs bob lace front wigs hd lace wig water wave wig