Nowadays, we all know that human hair is an eternal topic of beauty. African women would like to install human hair wig to improve their own appearance. Once african women with one beautiful lace wig, they will feel more confidence. Thanksgiving day is coming soon. It's a a good time to enjoy the life with you family. However choosing one human hair wig for your family or yourself is necessary. In this blog we will share a good news about thanksgiving day super sale in celie hair.
The activity of thanks giving days
Celie hair always provide you top quality hair with excellent customer service and after-sale service. 30 day no return the goods if you are not satisfied with our hair. Are you looking for high quality wig? Check celie hair, it never let you down.
The time for thanksgiving days sale is from Nov 13rd to Nov28th. The hair bundles order will get extra 11% off use the coupon code "thx". for all the human hair lace wig order, it can get extra 13% off use the coupon code: "wig10".
Do you have any idea for you thanksgiving day hairstyle or ? Here is some tips.
New Arrival 6×6 Lace Closure Wig
Are you still wearing 4×4 closure wig? If so you are out. Now more and more people would like to choose 6×6 closure wig. As it will be more versatile and the price is affordable compared with lace front wig or full lace wig. Celie 6×6 lace closure wig will has larger lace size, deep parting, pre-plucked hairline with baby hair around. it's the best choice for thanksgiving day family party.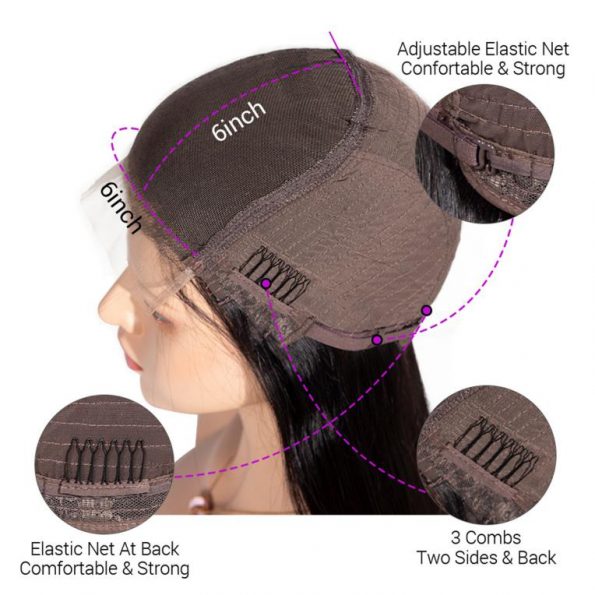 13×6 Water Wave Lace Front Wig
If you are tired of wearing straight lace front wig or body wave lace front wig, we highly recommend you can try water wave lace front wig. Water wave texture which has looser volume curl. The curl is looser than deep wave texture. 13×6 lace front wig which provide large lace space, deep parting with natural hairline with baby hair. Go ahead and check the item now.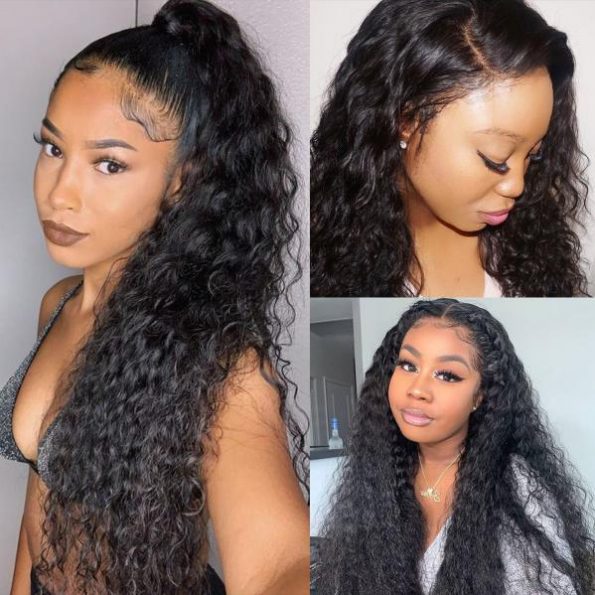 Pre-coloed Bob Wig
If you always wear the natural color wig, why not try the colorful wig in this winter, it will bring you a new look. Celie hair provde a variety of options for you. We recommend you can try 13×5 pre-colored bob wig. It has a various color for your choice like: pink, yellow, blue, green, purpler, 1b/pink and so on. There is always one color will let you fall in love at the first sight.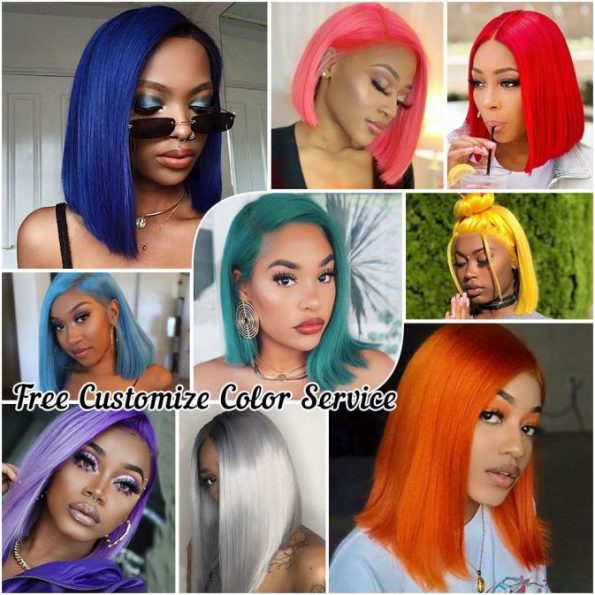 Friendship and relationship is the most precious in our life. Choose the best wig for your family or friend and enjoy the thanksgiving day. Celie thanksgiving days in on sale. Do not forget use the coupon code below. Thanks for your giving and watching.