Most of the fashion girls have many kinds of clothes and accessories in the beauty investment. Of course, we need different styles of hair to match our these treasures. We need some wavy hair, like body wave or loose curls like loose deep wave hair wigs or some tight curls like little kinky curly lace wigs. If you need some tidy curl patterns? Deep wave hair is the best choice. So what we wear every day depends on our different mood and the occasion we attend. So do the hairstyle. Which lace wig hair texture would you like to match your dress in the party tonight?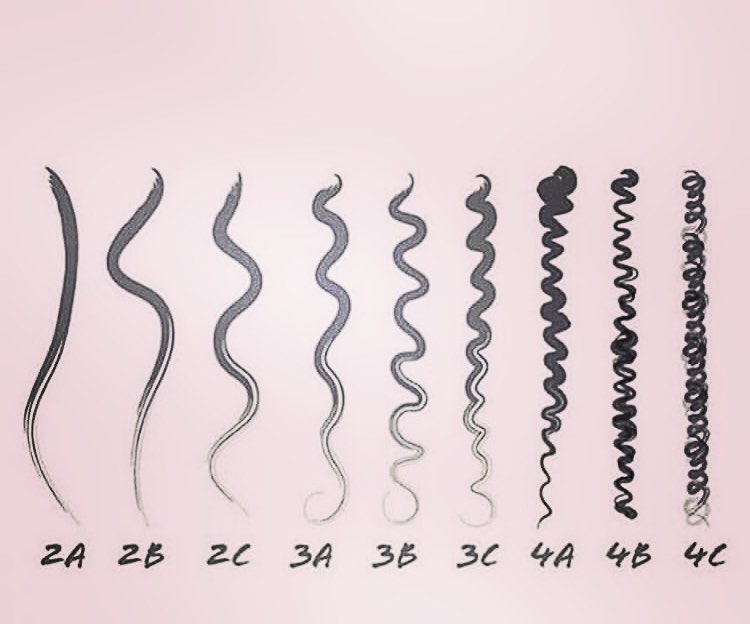 Ask yourself this question if you need to buy different wigs to match my clothes? The right answer is NO. That's too much. Let me tell you how to do it. You don't need to buy many kinds of lace wigs. You don't need to buy all of the lace frontal types like 13×4 lace wigs, 13×6 lace wigs or full lace wigs as well, certainly 360 wigs waiting for you for all of the hair material made like Malaysian hair, Brazilian human hair, mink hair, remy virgin hair ans so on. Maybe you just need to buy a straight lace front wig, as for the lace type, choose one as you need. If you like a normal one, 13×4 lace frontal wigs or 6×6 wigs are good choices. If you like deep-parting lace frontal wigs, choose a 13×6 lace wig, the larger frontal are willing offer you more possibilities for styling your hair.
As long as you know how to reshape your hair, a straight lace front wig is enough. You can reshape it into body wavy hair, deep wavy, curly hair, loose wavy big spring curly hair, water wavy hair and so on by your iron curling wand and a wide-tooth comb. In this way, you don't need to cut or exchange your hair. You can also freely change different styles, such as sexy, cute, mature and sweet styles to match your different clothes in various occasions. Just remember to choose the 100% human hair made lace wigs which are made from 100% virgin human hair like Brazilian hair and high quality Swiss thin lace which will make your skin breath clearly in daily life. Only the human hair can be easily reshaped without damage. It can bear the high temperature when you straighten the hair pieces and keep silky. It can be dyed easily as well. Little tips here, if you want a colored hair, you can choose some pre-colored human hair lace frontal wigs. And if you want your hair looking natural, choose the transparent lace wigs which was called HD lace at the same time. Both the head horse hair and the virgin hair can be used so be careful and choose good hair wigs for the new look!
wigs curly bob lace frontal wig frontal lace wig short human hair wigs curly human hair wig bob human hair lace front wigs bob lace front wigs hd lace wig water wave wig