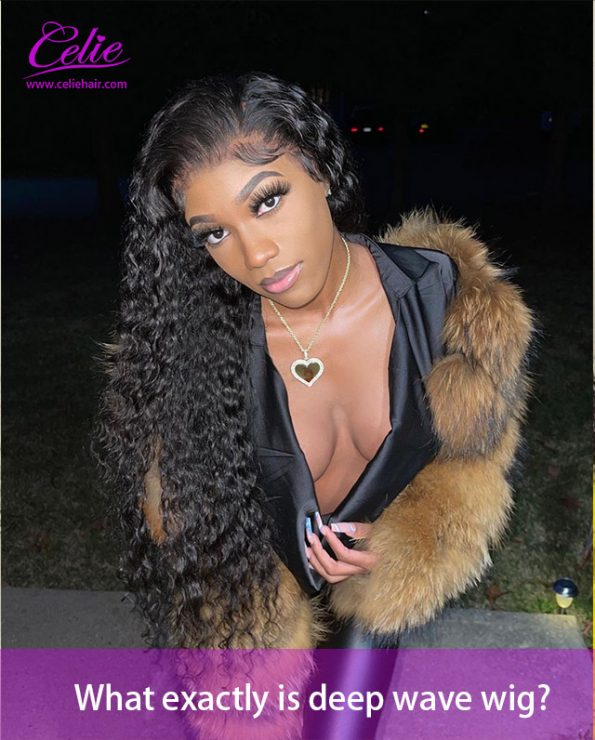 Deep wave virgin human hair is a popular type of virgin human hair that blends perfect well with ethnic natural hair textures. It comes in a variety of styles, including straight, wavy, and curly. It has the same texture as loose waves, water waves, body waves, or natural waves, but with a tighter curl. It is possible to keep the look for an extended period of time using various styling procedures.
Deep wave wigs are a great option if you want to add extra hair to your natural hair since they blend in nicely and seem thick and full. Again, you must manage your own hair well and take careful care of your deep waves to prevent the hair falling off and tangling.
The Jerry curly hair has a similar pattern to deep wave hair. Deep wave hair texture flows with smooth waves, looks rich, and adds volume to your hair. Indeed, adequate hair care is required to extend the life of the hair. Deep wave wig should last at least a year if properly cared for.
Deep wave hair is popular among women because it provides the lustrous and volume hair that so many of us seek.
The advantages of deep wave wig.
Deep waves give you a youthful appearance.
This adage has been around for a while, and as of late, I'm starting to believe it. The deep waves are simple to reach and give you a carefree feeling. The wildness of the hair has an allure since it gives the impression that your hair is thick and has fantastic thickness.
Increases confidence and appearance: It will greatly increase your confidence. Just like with your biological hair, the deep weave hair has to be genuinely taken care of. Even if it could take some time and effort to complete, it will be lot simpler once you make it a must for your daily schedule. In addition to feeling comfortable and relaxed, you will have a lot of self-confidence. And these emotions are remarkable components that contribute to your daily experience of enjoyment.
Enhances beauty and offers several hairstyle options.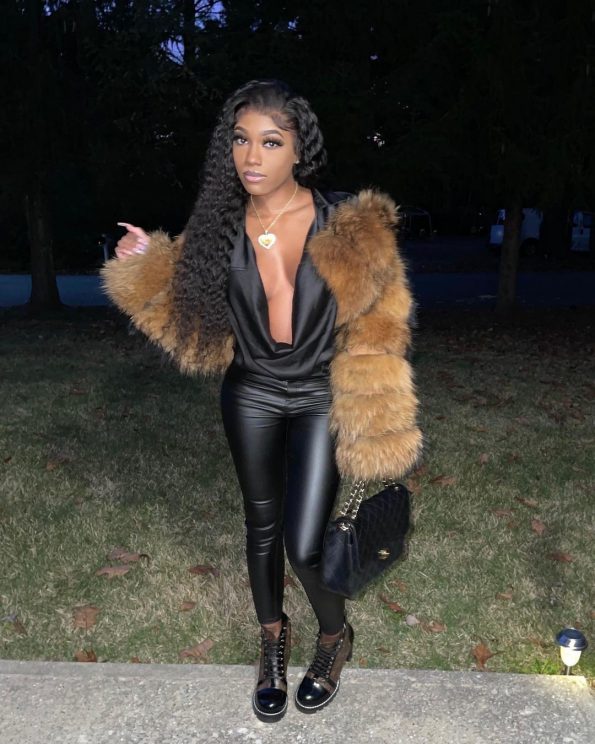 The first thing people notice about a woman's attractiveness is her hair. It's a crucial component of your appearance and establishes the overall theme of your outfit. How awesome is it to realize that your viewpoint may transform you into a totally different lady with a stunning hairdo and a more endearing appearance?
Additionally, black women's hair plays a bigger role in displaying their attractiveness.
Simple to maintain.
This style could be ideal for someone who dislikes hair styling. You simply need to wash and lightly style deep wave hair after refreshing the waves with your fingertips. Usually, the hairdo just moves with the flow.
There is natural volume in the hair.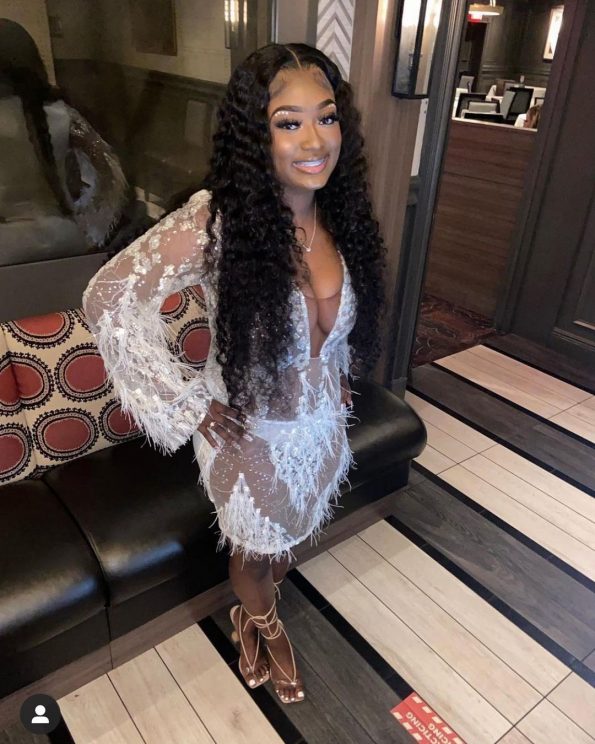 You look to have considerably more hair with the deep waves, and you know what that means, don't you? Due to your brand-new style, you appear younger.
The best of both worlds is blended in deep wave hair.
Keep in mind that deep wave hair wigs fall between straight and curly hair. Straight hair typically has little volume, which makes it unattractive. Frizzes, on the other hand, are an issue with curly hair. The hair provides you volume, requires little maintenance, is bouncy, and will always look wonderful.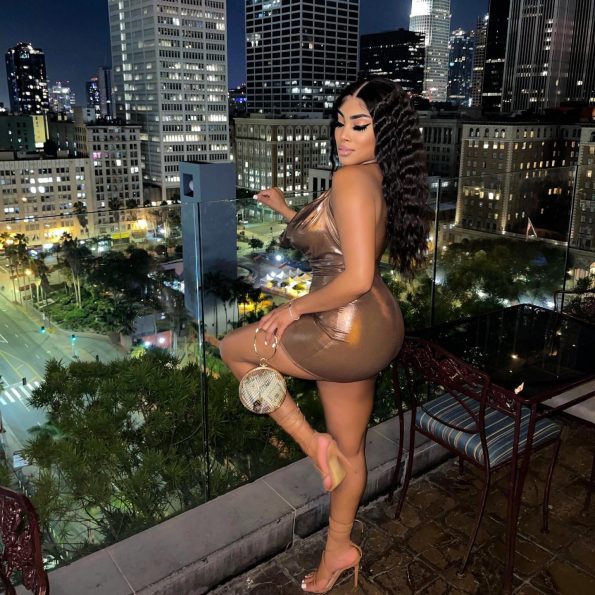 Deep wave hair increases the effectiveness of hair products.
This hairstyle, for some reason, absorbs the hair products, in contrast to other hairstyles where you have to apply a lot of products since the deep waves won't absorb them.
Deep Wave Lace Frontal wig Recommend