Now more and more African American women would like to choose lace front wig as it will be easier to installed it. Lace front is more convenient, it will helps you save the time to sew in the bundles and closure. We all would like to buy top quality lace front wig with affordable price. However where can we buy top quality lace front wig with wholesale factory price ? How can we buy the quality lace front wig?
The Advantage of lace front wig
Lace front wig is made of bundles and ear to ear lace frontal. It can cover all the hairline. You can use the glue or glue-less method installed your lace front. It can attach to your head firmly. You can go swimming or dancing and do any activities you like.
Where I can we buy lace front wig?
When we have the prom and buy one lace front wig. definitely your local hair salon is the best choice. You can go to the hair salon and see the lace wig directly. You can try out and let hairdresser help you installed it as well. However the price is so expensive. There is another way to buy the lace front wig online. It will give you more choice like aliexpress, amazon, ebay or shopping mall. There are hundreds human hair lace wig vendors online and so many advertisements for lace front wigs. When we buy the lace front wig, we have to distinguish them as you can only look the picture on your phone or computer. The price online it's cheaper.
Where I can buy Quality lace front wig with factory price?
we all work hard and every penny is important for us. It's important for us to choose the quality lace front wig can last longer and top quality with affordable price. Celie hair was known as the top brand on aliexpress. Now it provide all kinds of quality lace front wig. All the human hair lace wig is made by 100% unprocessed human hair. It can be bleached and permed and straighten. Various lace front wigs can meet most customer need. It provide customize color service for free.
If you are a wholesaler, that will be luck to meet Celie hair. Celie provide logo customize service for free. Packing box, paper bands and milk silky bags all is available.
Celie Human Hair Lace Front Wig Review
Body Wave Lace Front Wig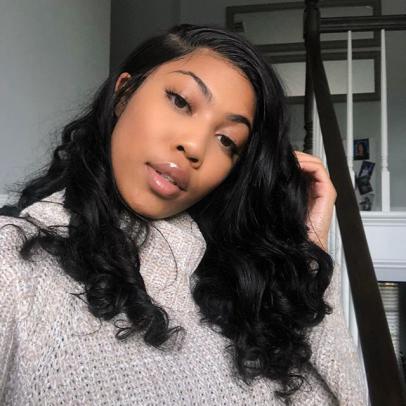 Was very excited about this purchase, and it did not disappoint! The hair is really soft, had no shedding so far, even after washed and conditioned it. True to density and length. Has 4 combs and adjustable straps. Also came with an elastic band if you want to sew it on. The pre plucked front was great and easy to manage. I will definitively buy other styles. Quick delivery and great customer service from the supplier. YOU ALL SHOULD BUY IT!!!!
Water Wave Lace Front Wig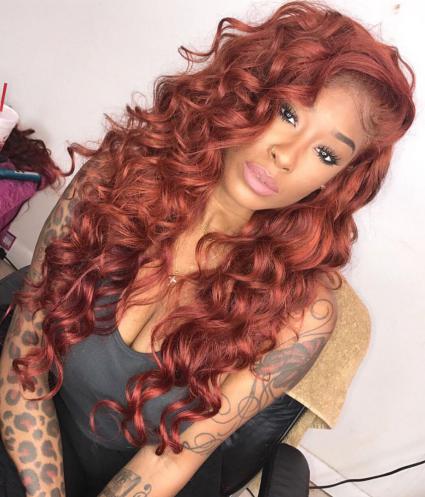 This wig is absolutely amazing. I'm glad that I purchased it. It actually arrived earlier than expected and feels really nice. It also flows beautifully & it is really silky.I've bleached and colored the hair and it still kept its texture, and no shedding. love love love